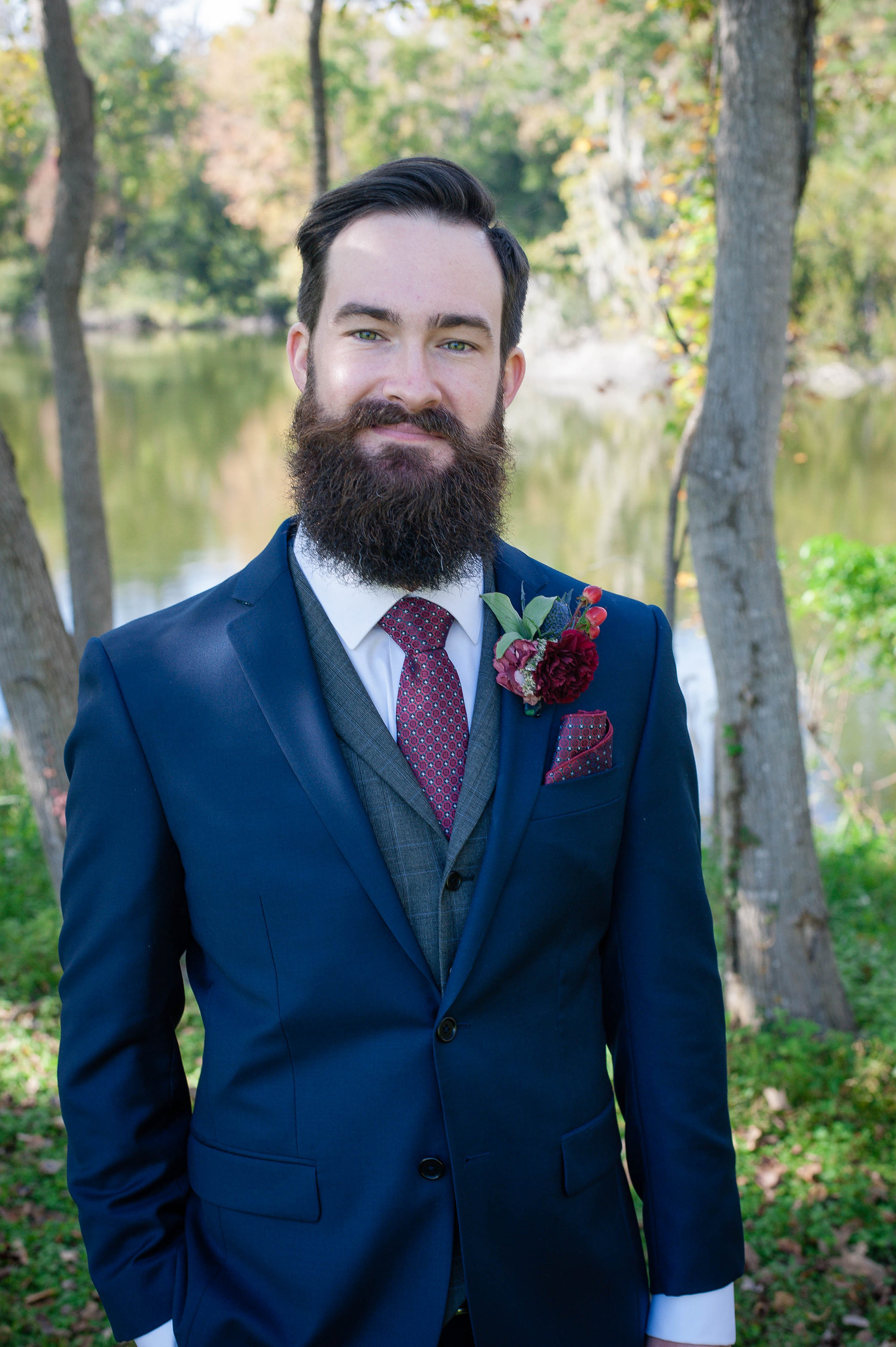 Hello, I am John C. Arnold. You may call me John.
I hail from Vidalia, GA, the Sweet Onion Country. As a school boy I was very involved in school play productions, which is where I got my intro into the performing arts. I joined the community theater group in high school, went to Los Angeles for a year to study acting, then landed in Savannah, GA for a time. I attended the Savannah College of Art and Design (SCAD) for Film and TV Production, and really fell in love with that. 
Ever since, I've been learning how to tell stories via books, filmmaking, writing, and conversations with a variety of folks, including a Master Class with John Truby. Fully understanding Story is a journey that will take a lifetime to complete. And a wonderful journey at that. 
I'm married now. My wife, who is a wonderful actress and beautiful singer, is from the Oklahoma City area, which is where we currently reside. She's also a floral artist, and is building her own business called Ribbon & Blooms. Check her out on Insta! But she's always singing, which makes me very happy.
I am writing and working on projects in both the cinematic and theatrical arts. I always feel at home in a theater. 
If you'd like to hear more about me, I'm always down for a cup of coffee or a drink. I'll be happy to share more. Or, if you'd like to collaborate, send me a message and we'll go from there.